Corinella Frequently Asked Questions and Answers
Medical Centre, Doctors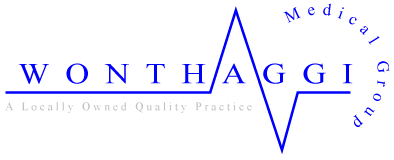 A Medical Centre is Located just 10 minutes from Corinella at Grantville.

Grantville Medical Centre
Doctors-Medical Practitioners
Shop 2, 1524 Bass Hwy, Grantville, VIC 3984

Phone 03 5678 8029
Usual Hours:
9.00 am - 4.30 pm
Monday - Friday
Corinella Childrens Centre NOW OPEN !
Bass Valley Children's Centre
NEW Enrolments !
To enrol your child for childcare and/or kindergarten places for 2019 and onwards, contact Clair on
(03) 8562 5100
or email on bassvalleycc@bestchance.org.au
CHEMIST PHARMACY
A Pharmacy is now open
close by to Corinella
only 10 mins away at
Bass Hyw Grantville
Business Hours
Mon to Fri 9am to 5:30pm
Sat 9am to 1pm
Phone 5678 8635
CORINELLA MARKET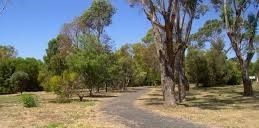 Corinella Community Market

Held Second Saturday of Each Month, Book Your Stall Now For The Next One !
Contact Gwen to Book Your Stall Now For the market
Phone 0490 852753

Harold Hughes Park (on Smythe Street)
and also inside the Community Centre Just Opposite for Devonshire Tea and More !
Come Down and Enjoy The Day!
Always Wanted to move to the Seaside?
click below !
CRRA
Corinella Ratepayers & Residents Association
Next CRRA Meeting is scheduled : TBA
Click above to go to CRRA page
Corinella CFA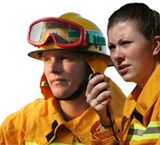 Corinella CFA Needs You !
Volunteers are needed for
this essential Service.
Click on the link below
for more details!
The Corinella Public Hall
The Corinella Public hall
is located on Smythe street
By prior booking the hall is
available to hire for those
occasions when you may
just need more space!
Such as an wedding anniversary,
a reunion, Christmas party,
a birthday
or maybe even a square dance!
Other uses in the past have been

* Christian meetings
* Real estate auctions
* Election ballots

* Local community group meetings

* Community group fund raisers
* Conferences
* Theme dances
and the List goes on.
The hall is a large brick building with kitchen and conveniences, it has a reception foyer and two rooms.
Situated right alongside the Harold Hughes reserve which has a modern children's playground, makes this an ideal venue for your own special use!