Corinella Bowling Club

Corinella Bowling Club Inc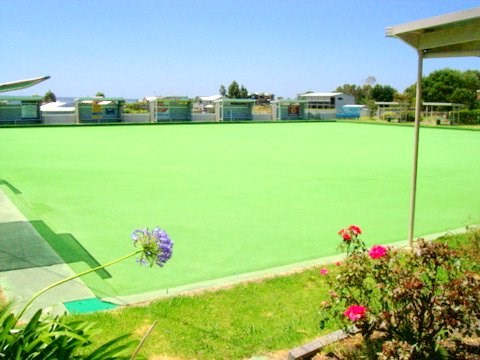 Twilight bowls evenings !
Great club rooms !
Spotless presentation !
Meals and a Licensed bar !
Very friendly and welcoming members!
You bowl while enjoying healthy seaside air!
Corinella Bowling Club Inc welcomes new members Juniors and Seniors and visitors to Corinella of all ages to this
wonderful and popular sport, Get Into Bowls !
There are opportunities for social and or competition bowls all in a friendly atmosphere !
Twilight Bowls start at 5:00pm Fridays during daylight saving season.
Barefoot Bowls and meals Fridays during daylight savings
Corporate Bowls throughout Summer.
Winter triples Saturdays


Located at 24 Balcombe street Corinella Victoria
email: corinellabowls@gmail.com
Telephone the Club on 03 5678 0497
Or Contact Steve Bray 0418 316912
Ladies Secretary Jacqui Carter 03 5678 0596